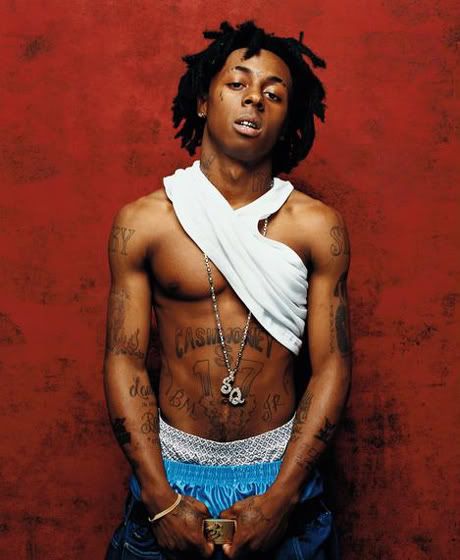 Rapper Lil' Wayne is 24.

Actor Wilford Brimley is 72.
Actress Liz Torres is 59.
Singer Meat Loaf is 55.
Singer-actor-director Shaun Cassidy is 48.
Actor Patrick Muldoon (Melrose Place ) is 38.
Singer Mark Calderon of Color Me Badd is 36.
Actress Gwyneth Paltrow is 34.
Singer Brad Arnold of 3 Doors Down is 28.
Singer Avril Lavigne is 22.