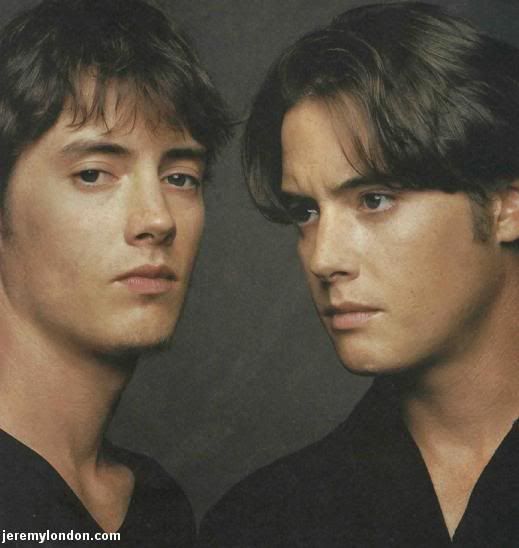 Actor Jeremy London (Party of Five) is 34.
Actor Jason London (The Rage: Carrie Two) is 34.

Opera singer Joan Sutherland is 80.
Actor Barry Newman is 68.
Singer Johnny Rivers is 64.
Singer-songwriter Joni Mitchell is 63.
Singer Nick Gilder is 55.
Actor Christopher Knight (The Brady Bunch) is 49.


Fun Fact: Did you know that in 2002, Iran banned advertising of United States products. Hmm, go figure.