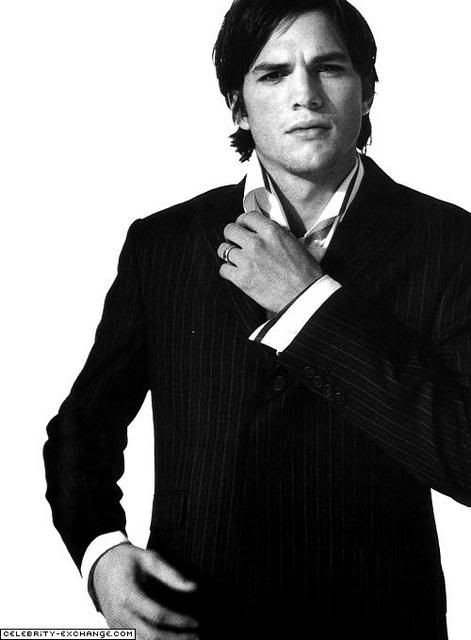 Actor Ashton Kutcher (That 70's Show) is 29.

Country singer Wilma Lee Cooper is 86.
Actor Miguel Ferrer is 52.
Saxophonist Brian Travers of UB40 is 48.
Actor James Spader is 47.
Country singer Garth Brooks is 45.
Keyboardist David Bryan of Bon Jovi is 45.
Comedian Chris Rock is 42.
Actor Jason Gedrick (Windfall,Boomtown) is 40.
Actress Tina Majorino (Napoleon Dynamite) is 22.
FUN FACT FOR CHRIS

: On this day in 1882, the last heavyweight boxing championship
bare-knuckle
fight took place in Mississippi City, Mississippi.