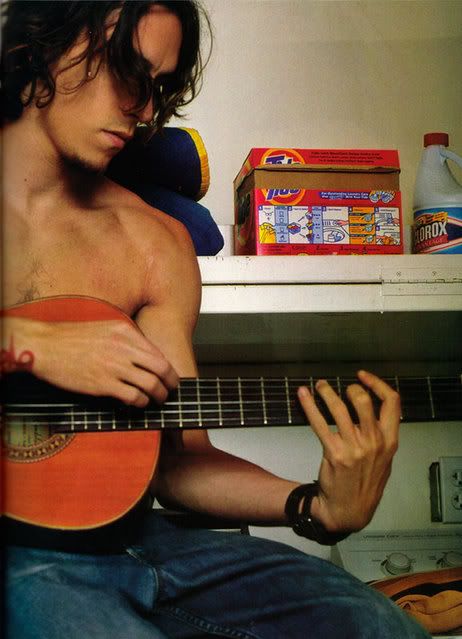 Singer Brandon Boyd of Incubus is 31.

Actor Kevin McCarthy is 93.
Drummer Mick Avory of The Kinks is 63.
Actress Jane Seymour is 56.
Cartoonist Matt Groening (The Simpsons) is 53.
Model Janice Dickinson (America's Next Top Model) is 52.
Actor Joseph R. Gannascoli (The Sopranos) is 48.
Actor Michael Easton is 40.
Actress Renee O'Connor (Xena: Warrior Princess) is 36.
Actress Sarah Wynter (24) is 34.

FUN FACT: On this day in 2005, YouTube, a popular video-sharing website, was established.