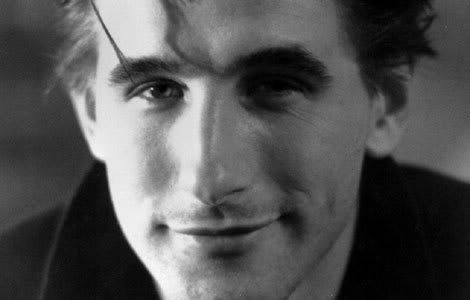 Actor William Baldwin is 44.

Actress Rue McClanahan is 72.
Record company executive David Geffen is 64.
Actress Tyne Daly is 61.
Actor William Petersen (C.S.I. ) is 54.
Actor Kelsey Grammer is 52.
Singer Mary Chapin Carpenter is 49.
Actor Christopher Atkins is 46.
Actress Jennifer Love Hewitt is 28.
Opera singer Charlotte Church is 21.

FUN FACT: On this day in 1953, Francis Crick and James D. Watson discovered the structure of the DNA molecule.