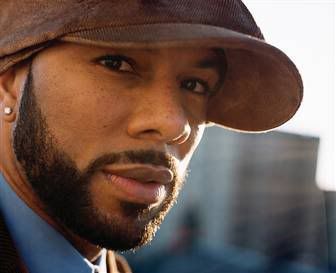 Rapper Common is 35.
Singer-songwriter Neil Sedaka is 68.
Actor William H. Macy is 57.
Actress Deborah Raffin is 54.
Comedian Robin Duke is 53.
Actress Glenne Headly (Confessions of a Teenage Drama Queen) is 52.
Actress Dana Delaney (China Beach) is 51.
Bassist Adam Clayton of U2 is 47.
Jazz trumpeter Terence Blanchard is 45.
Actress Tracy Wells (Mr. Belvedere) is 36.
Actress Annabeth Gish (The West Wing,The X-Files) is 36.
Rapper Khujo of Goodie Mob is 35.
Singer Glenn Lewis is 32.
Actor Danny Masterson (That '70s Show ) is 31.

FUN FACT: On this day in 1986, Microsoft had its Initial public offering. If you were lucky, this was the day you struck gold!