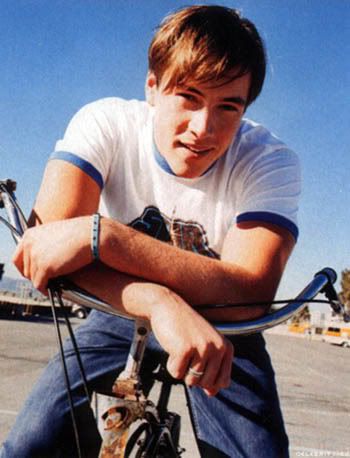 Actor Chris Klein is 28.

Actor Michael Caine is 74.
Composer-conductor Quincy Jones is 74.
Actor Steve Kanaly (Dallas) is 61.
Comedian Billy Crystal is 59.
Actor Adrian Zmed is 53.
Country singer Jann Browne is 53.
Actress Tamara Tunie (Law and Order: SVU) is 48.
Actress Penny Johnson Jerald (24) is 46.
Singer-keyboardist Taylor Hanson of Hanson is 24.

FUN FACT: On this day in 1991, after 16 years in prison for allegedly bombing a pub in an Irish Republican Army attack, the "Birmingham Six" were freed when a court determined that the police fabricated evidence.