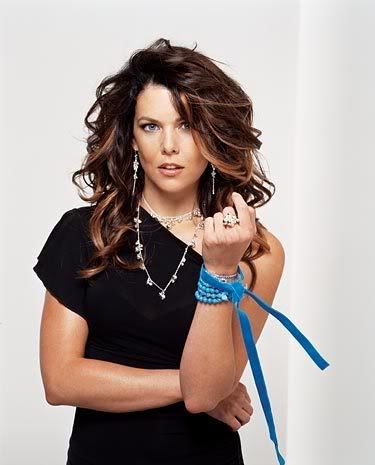 Actress Lauren Graham (Gilmore Girls) is 40.

Comedian Jerry Lewis is 81.
Movie director Bernardo Bertolucci is 66.
Game show host Chuck Woolery is 66.
Country singer Robin Williams is 60.
Actor Victor Garber (Alias) is 58.
Actor Erik Estrada is 58.
Guitarist-singer Nancy Wilson of Heart is 53.
Actress Isabelle Huppert is 52.
Rapper Flavor Flav of Public Enemy is 48.
Folk singer Patty Griffin is 43.

FUN FACT: On this day in 1850, Nathaniel Hawthorne's novel The Scarlet Letter was first published.