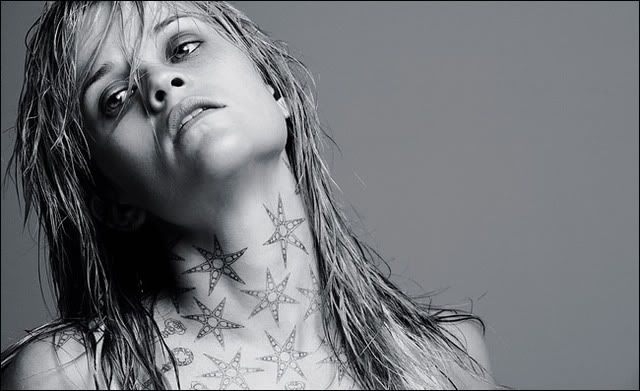 Actress Reese Witherspoon is 31.

Mime Marcel Marceau is 84.
Composer Stephen Sondheim is 77.
Actor William Shatner is 76.
Singer-guitarist George Benson is 64.
News anchor Wolf Blitzer is 59.
Composer Andrew Lloyd Webber is 59.
Sportscaster Bob Costas is 55.
Singer-actress Stephanie Mills is 50.
Actor Matthew Modine is 48.
Actress Kellie Williams (Family Matters) is 31.
Drummer John Otto of Limp Bizkit is 30.

FUN FACT: On this day in 1963, Please Please Me, the first Beatles album, was released in the UK.