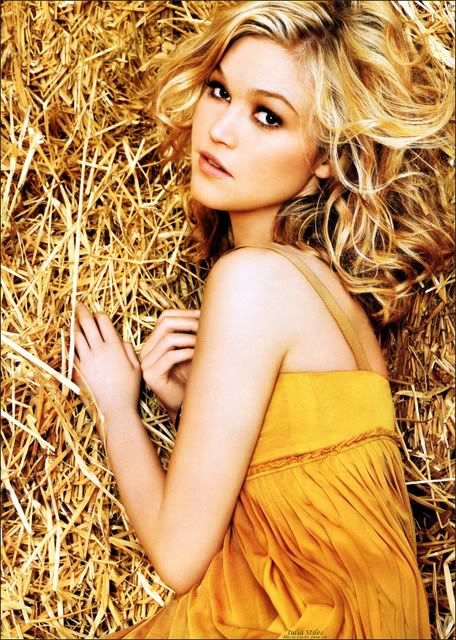 Actress Julia Stiles is 26.

Actress Conchata Ferrell is 64.
Actor Ken Howard is 63.
Actress Dianne Wiest is 59.
Country singer Reba McEntire is 52.
Actor Vince Vaughn is 37.
Rapper Mr. Cheeks of Lost Boyz is 36.
Actor Ken L. (The Parkers ) is 34.

FUN FACT: On this day in 1910, Henri Fabre became the first person to fly a seaplane after taking off from a water runway near Martigues, France.