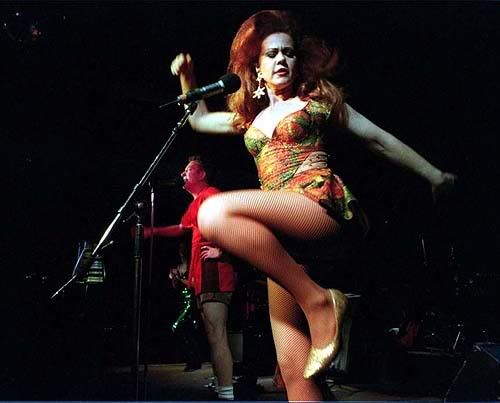 Singer Kate Pierson of The B-52's is 59.

Announcer Casey Kasem is 75.
Actor Douglas Sheehan (Knots Landing) is 58.
Guitarist Ace Frehley (Kiss) is 56.
Singer Sheena Easton is 48.
Actor James Le Gros (Ally McBeal) is 45.
Singer Mica Paris is 38.
Singer-guitarist Travis Meeks of Days of the New is 28.
Singer-guitarist Patrick Stump of Fall Out Boy is 23.

FUN FACT: On this day in 1978, former Nixon aide John D. Ehrlichman was released from an Arizona prison after serving 18 months for Watergate-related crimes.