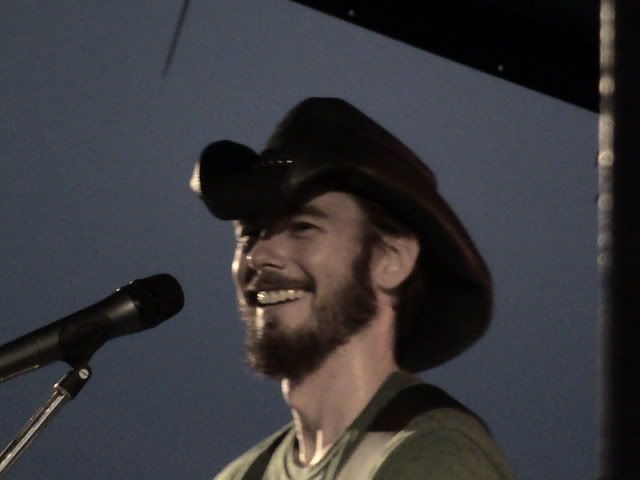 Country singer Brian McComas is 35.

Actress Joan Collins is 74.
Actor Charles Kimbrough (Murphy Brown) is 71.
Singer General Johnson of Chairmen of the Board is 64.
Actress Lauren Chapin (Father Knows Best) is 62.
Country singer Judy Rodman is 56.
Comedian Drew Carey is 49.
Country singer Shelly West is 49.
Actor Linden Ashby (Melrose Place) is 47.
Actress-model Karen Duffy is 46.
Singer Lorenzo is 35.
Singer Maxwell is 34.
Singer Jewel is 33.

FUN FACT: On this day in 1969, the band, The Who released Tommy, the very first rock opera.