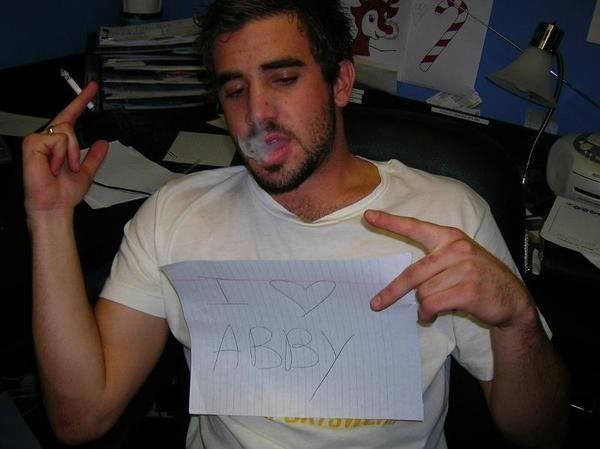 The Laguna Beach star, frequent lawbreaker, sometimes bigot, Jason Wahler is spending time in rehab, according to People.
"Jason's in rehab, and he's getting help," a family member tells the mag. "He's doing well, and he's going to be a new man," she added. "There was a deal made [with prosecutors]."
In lieu of spending time in jail, Lauren Conrad's ex-boyfriend will be taking care of his issues at a drug treatment center, but Wahler's most recent arrest may cause him to spend jail time, despite this current deal. What would Jessica say?
[
source
]