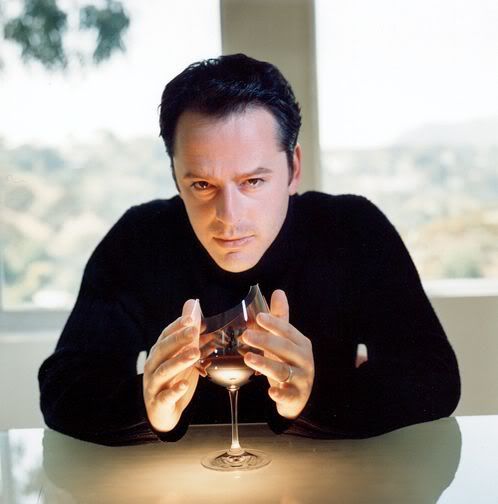 Actor Gil Bellows (Ally McBeal ) is 40.
Comedian-director Mel Brooks is 81.
Bassist Dave Knights of Procol Harum is 62.
Actor Bruce Davison is 61.
Actress Kathy Bates is 59.
Actress Alice Krige is 53.
Actress Jessica Hecht (Friends,The Single Guy ) is 42.
Actress Mary Stuart Masterson is 41.
Actor John Cusack is 41.
Actress Danielle Brisebois (All in the Family ) is 38.
Actress Tichina Arnold (Everybody Hates Chris ) is 36.
Bassist Tim Nordwind of OK Go is 31.
FUN FACT

: On this day in 1969,
Stonewall riots
began in New York City.