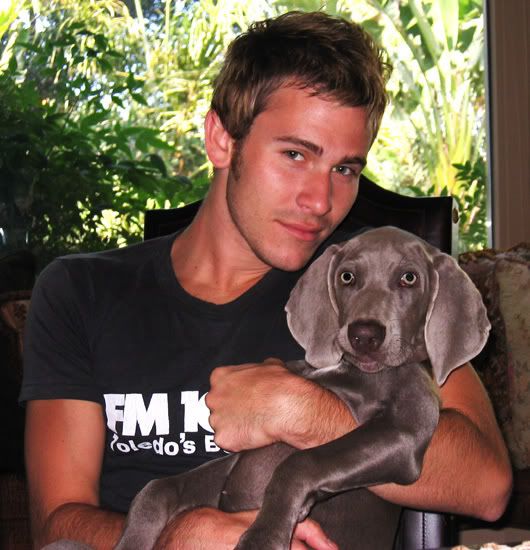 Singer Jason Wade of Lifehouse is 27.
Actress Katherine Helmond (Who's The Boss) is 73.
Actress Shirley Knight is 71.
Musician Robbie Robertson is 64.
Singer Huey Lewis is 57.
Singer Marc Cohn is 48.
Actress Edie Falco (The Sopranos ) is 44.
Actres Kathryn Erbe (Law and Order: Criminal Intent ) is 42.
Rapper RZA is 38.
Singer Joe is 34.
Rapper Bizarre of D12 is 31.
Bassist Nick O'Malley of Arctic Monkeys is 22.

FUN FACT: On this day in 1946, the bikini was introduced in Paris, France.