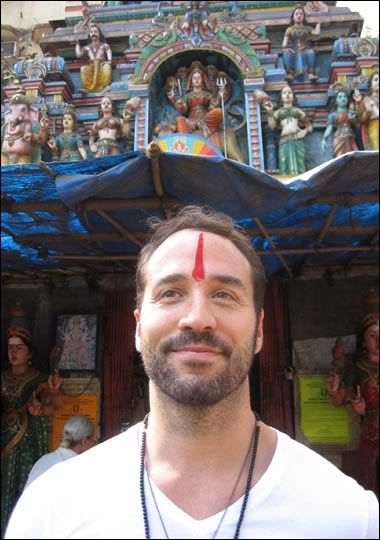 Actor Jeremy Piven (Entourage ) is 42.
Actor James Best (The Dukes of Hazzard ) is 81.
Singer Mick Jagger of the Rolling Stones is 64.
Actress Helen Mirren is 62.
Drummer Roger Taylor of Queen is 58.
Actress Susan George is 57.
Actor Kevin Spacey is 48.
Actress Sandra Bullock is 43.
Singer Wayne Wonder is 41.
Actor Cress Williams (Close to Home ) is 37.
Actress Kate Beckinsale (The Aviator,Pearl Harbor ) is 34.

FUN FACT: On this day in 1991, Paul Reubens, ("Peewee Herman"), was arrested in a Sarasota, Florida theater for exposing himself.