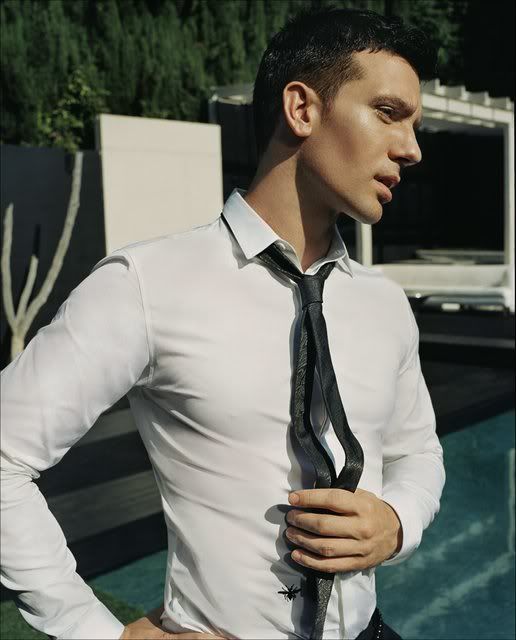 Singer J.C. Chasez is 31.

Producer Dino De Laurentiis is 88.
Actor Dustin Hoffman is 70.
Actress Connie Stevens is 69.
Actor Larry Wilcox (CHiPS ) is 60.
News anchor Deborah Norville is 49.
Guitarist The Edge of U2 is 46.
Rapper Kool Moe Dee is 45.
Singer Scott Stapp is 34.
Singer Drew Lachey of 98 Degrees is 31.
Singer Marsha Ambrosius of Floetry is 30.
Actress Countess Vaughn (The Parkers,Moesha ) is 29.

FUN FACT: On this day in 1974, Watergate scandal: U.S. President Richard Nixon announced his resignation, effective the next day.