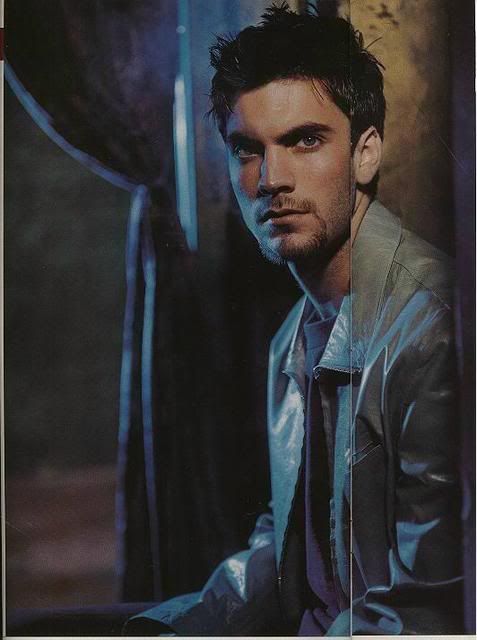 Actor Wes Bentley (American Beauty ) is 29.

Actress Jennifer Salt (Soap ) is 63.
Bassist Ronald LaPread (the Commodores) is 57.
Actress Judith Ivey is 56.
Drummer Martin Chambers of the Pretenders is 56.
Actress Khandi Alexander (ER,NewsRadio ) is 50.
Actor-comedian Damon Wayans is 47.
Guitarist Kim Thayil (Soundgarden) is 47.
Actress Ione Skye is 36.
Singer Beyonce Knowles (Destiny's Child) is 26.
Actor Trevor Gagnon (The New Adventures of Old Christine ) is 12.

FUN FACT: On this day in 1972, thieves stole 18 paintings from the Montreal Museum of Fine Arts in what was at the time the largest art theft in North America.