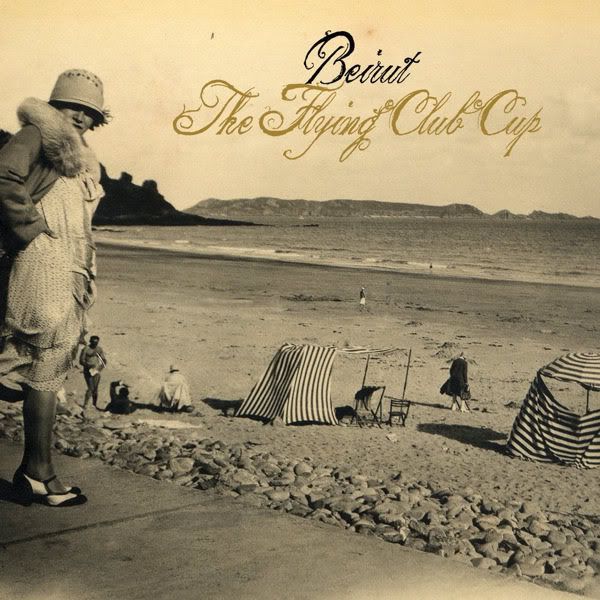 No worries! I'm back from hiatus.

I was myspacin', friendsterin' and facebookin' it when it occurred to me - I SHOULD BE BLOGGIN' instead. So I've decided that the first thing I want to discuss is the plethora of great new music that I've been listing to. Hopefully some of you share my taste in music - perhaps some of you don't. But! It's all good. I think if you listen to some of these tunes, regardless of what music you usually listen to, you'll find that you like some, IF not all of it!

Seriously. I know my shit.

This is Beirut's second album. You can read the more detailed account of Beirut's musical history elsewhere, because what I really want to talk about is the music itself. Zack Condon, the lead singer, has this Eastern European-inspired sound - with horns and percussions that seem to be some soundtrack from some old war movie. I can't get enough. Check out this video of him and his band...