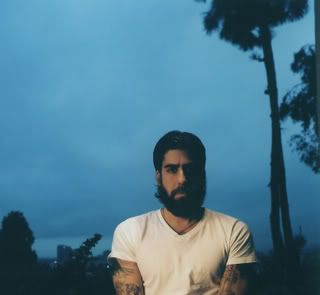 Adam Goldberg (Saving Private Ryan ) is 36.

Singer Jon Anderson of Yes is 62.
Actor Brian Kerwin is 57.
Actress Nancy Cartwright (The Simpsons) is 49.
Drummer Chad Smith of Red Hot Chili Peppers is 44..
Actor Michael Boatman (Spin City ) is 42.
Singer Speech (Arrested Development) is 38.
Singer Jerome Jones of Immature is 25.
Singer Ciara is 21.