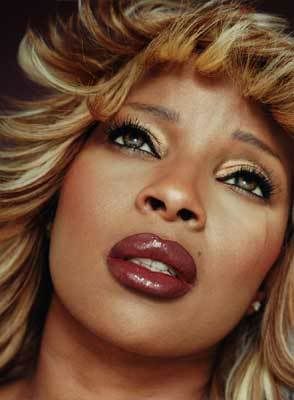 Singer Mary J. Blige is 36.
Actor Mitchell Ryan (Dharma and Greg ) is 73.
Actor Felix Silla (Cousin Itt on The Addams Family) is 70.
Country singer Naomi Judd is 61.
Guitarist Vicki Peterson of The Bangles is 49.
Actress Kim Coles (Living Single ) is 45.
Guitarist Tom Dumont of No Doubt is 39.
Singer Maxee Maxwell of Brownstone is 38.
Actress Amanda Peet is 35.
FUN FACT

: On this day in 1787, William Herschel discovered Titania and Oberon, two moon of urANUS. ahahahah.