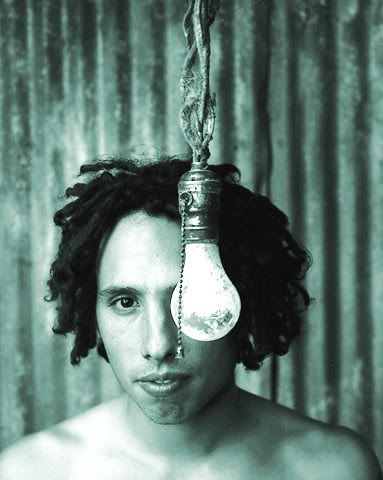 Singer Zack de la Rocha (Rage Against The Machine) is 37.

Trumpeter Cynthia Robinson of Sly and the Family Stone is 61.
Actress Kirstie Alley is 56.
Political commentator Rush Limbaugh is 56.
Radio personality Howard Stern is 53.
News correspondent Christiane Amanpour is 49.
Actor Oliver Platt is 47.
Singer Rob Zombie is 41.
Model Vendela is 40.
Rapper Raekwon of Wu Tang Clan is 37.
Singer Melanie Chisholm (Sporty Spice) of the Spice Girls is 33.
Singer Amerie is 26.

FUN FACT: On this day in 1969, Led Zeppelin's debut album, Led Zepplin, was released.