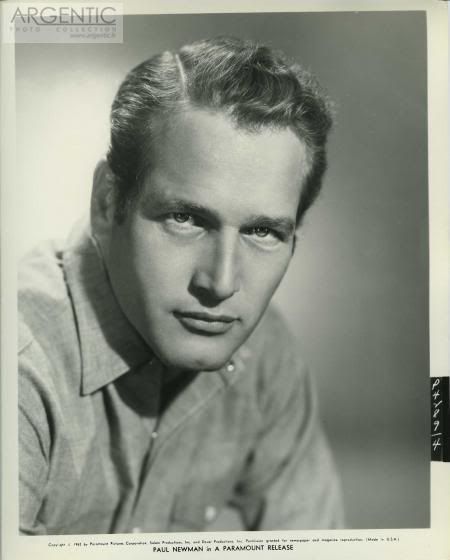 Actor Paul Newman is 82.

Sports announcer-actor Bob Uecker is 72.
Actor Scott Glenn is 68.
Actor David Strathairn is 58.
Singer Lucinda Williams is 54.
Guitarist Eddie Van Halen is 52.
Comedian Ellen DeGeneres is 49.
Actor Paul Johansson (One Tree Hill ) is 43.

FUN FACT: On this day in 1986, Halley's Comet was visible in the night sky as it passed in its 76-year orbit around the sun.