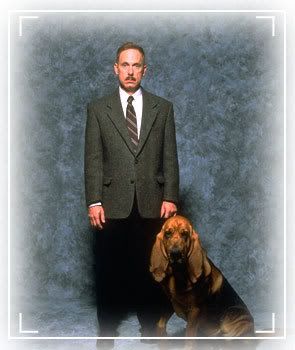 Actor/director/comedian Christopher Guest (Best In Show) is 59.

Actor David Selby (Falcon Crest) is 66.
Actress Barbara Hershey is 59.
Actor-comedian Tim Meadows (Saturday Night Live) is 46.
Actress Jennifer Jason Leigh is 45.
Actress Laura Linney (The Truman Show) is 43.
Singer Chris Barron of the Spin Doctors is 39.
Singer Bobby Brown is 38.
Country singer Sara Evans is 36.
Actor Jeremy Sumpter (Peter Pan) is 18.
SUPER AWESOME FACT

: On this day in 1958, a hydrogen bomb known as the
Tybee Bomb
was lost by the US Air Force off the coast of Savannah, Georgia, and has yet to be recovered.