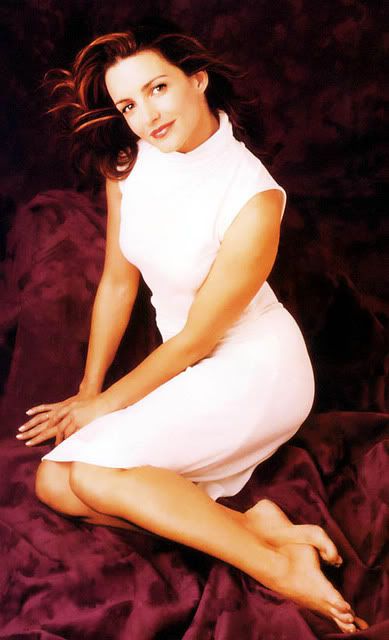 Actress Kristin Davis (Sex and the City) is 42.

Actor-director Peter Fonda is 67.
Musician Johnny Winter is 63.
Steel guitarist Rusty Young of Poco is 61.
Actress Patricia Richardson (Home Improvement) is 56.
Guitarist Brad Whitford of Aerosmith is 55.
Singer Howard Jones is 52.
Actor Marc Price (Family Ties) is 39.
Bassist Jeff Beres of Sister Hazel is 36.
Actress Dakota Fanning (Charlotte's Web,I Am Sam ) is 13.

FUN FACT: On this day in 1975, in response to the energy crisis, daylight saving time began nearly two months early in the United States.