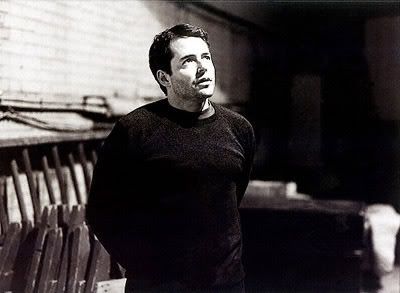 Actor Matthew Broderick is 45.

Actor Al Freeman Jr. is 73.
Actress Kathleen Widdoes (As the World Turns ) is 68.
Actor Timothy Dalton is 61.
Singer Eddie Money is 58.
Actress Sabrina LeBeauf (The Cosby Show ) is 49.
Actor Gary Oldman is 49.
Actress-comedian Rosie O'Donnell is 45.
MC Maxim of Prodigy is 40.
DJ Premier of Gang Starr is 38.

FUN FACT

: On this day in 1965, Martin Luther King Jr lead 3,200 people on the start of the third and finally successful civil rights march from Selma to Montgomery, Alabama.