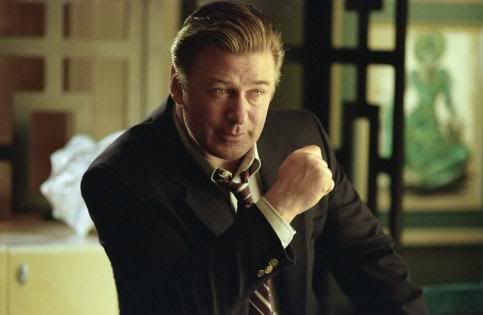 Actor Alec Baldwin (Running With Scissors) is 49.

Singer Wayne Newton is 65.
Singer Tony Orlando is 63.
Actor David Hyde Pierce (Frasier ) is 48.
Comedian-actor Eddie Murphy is 46.
Singer-guitarist Mike Ness of Social Distortion is 45.
Singer Sebastian Bach (Skid Row) is 39.
Actress Jennie Garth (Beverly Hills, 90210) is 35.
Actress Cobie Smulders (How I Met Your Mother) is 25.
Actress Amanda Bynes is 21.
FUN FACT

: On this day in 1895, the libel trial instigated by Oscar Wilde began, eventually resulting in Wilde's arrest, trial and imprisonment on charges of

homosexuality

.