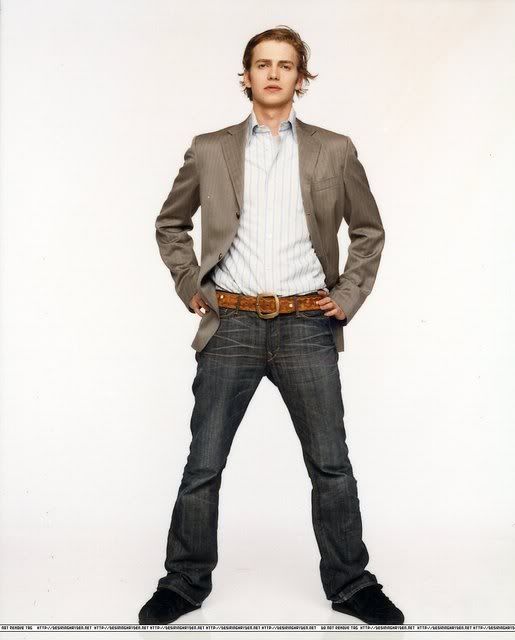 Actor Hayden Christensen (Star Wars Episodes II and III ) is 26.

Actor Hugh O'Brian is 82.
Actress Elinor Donahue (Father Knows Best ) is 70.
Actor Tim Curry is 61.
Singer Mark Flo Volman of The Turtles is 60.
Hip-hop mogul Suge Knight is 42.
Country singer Bekka Bramlett of Bekka and Billy is 39.
Actress Ashley Judd is 39.
Actor James Franco (Spider-Man films, Freaks and Geeks ) is 29.
Actress Kate Hudson is 28.
Actress Catalina Sandino Moreno (Maria Full of Grace ) is 26.

FUN FACT: On this day in 1987, The Simpsons made their television debut in the short "Good Night" a segment for The Tracey Ullman Show.