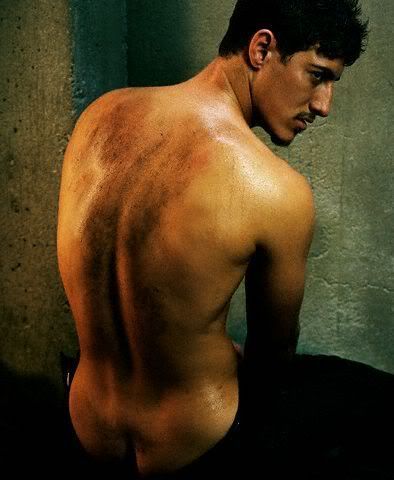 Actor Eric Balfour (Conviction ) is 30.

Actress Shirley MacLaine is 73.
Actress-singer-director Barbra Streisand is 65.
Actor Eric Bogosian is 54.
Actor Michael O'Keefe (Roseanne ) is 52.
Actor-comedian Cedric the Entertainer is 43.
Actor Djimon Hounsou (Blood Diamond,Amistad) is 43.
Drummer Patty Schemel (Hole) is 40.
Drummer Aaron Comess of the Spin Doctors is 39.
Actress Melinda Clarke (The O.C. ) is 38.
Singer Kelly Clarkson (American Idol ) is 25.

FUN FACT: On this day in 1961, Bob Dylan earned a $50 session fee for playing harmonica on Harry Belafonte's "Midnight Special." It was his recording debut.