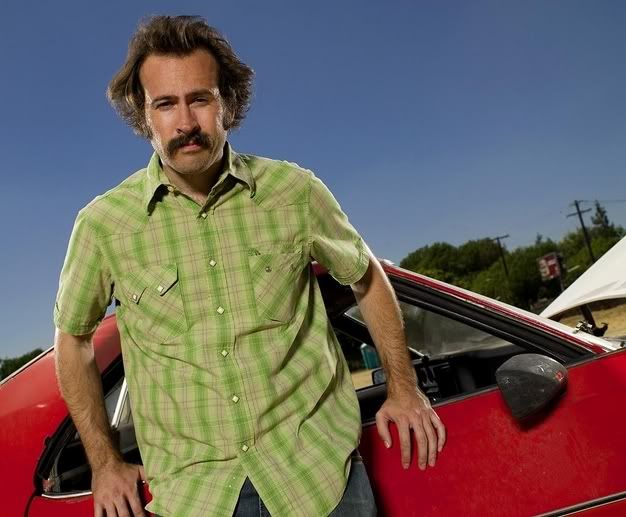 Actor Jason Lee (My Name Is Earl) is 37.

Actor Al Pacino is 67.
Bassist Stu Cook of Creedence Clearwater Revival is 62.
Singer Bjorn Ulvaeus of ABBA is 62.
Actress Talia Shire is 61.
Actor Jeffrey DeMunn (The Green Mile ) is 60.
Keyboardist Michael Brown of The Left Banke is 58.
Country singer-songwriter Rob Crosby is 53.
Actor Hank Azaria (The Simpsons ) is 43.
Singer Andy Bell of Erasure is 43.
Bassist Eric Avery of Jane's Addiction is 42.
Early Show host Jane Clayson is 40.
Actress Gina Torres (I Think I Love My Wife) is 38 .
Actress Renee Zellweger is 38.
Actor Jason Wiles (Third Watch) is 37.
Singer Jacob Underwood (O-Town) is 27.

FUN FACT: On this day in 1993, 300,000 gay, lesbian, transgender, and allied activists marched on Washington, DC demanding freedom from discrimination.