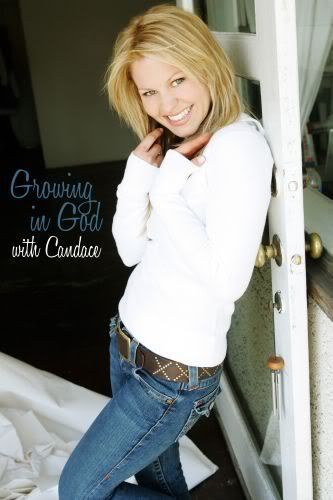 Candace Cameron is a child star no more. At 31, she's still keeping her brother's evangelical ministry going strong. Who would've thunk DJ Tanner and Mike Seaver would be crazy Christians?
Zach Braff is still adorably awkward at 32.
Paul Rudd turns 38 today. I don't really have anything witty to say about him but I do think he's a witty person. I really enjoy reading his interviews. In fact, I might even marry him if he wasn't already married.
Billy Dee Williams celebrates his 70th with a Colt 45.
***Fun Fact of the Day****
The most infamous feud in American folklore, the long-running battle between the Hatfields and McCoys, may be partly explained by a rare, inherited disease that can lead to hair-trigger rage and violent outbursts. Dozens of McCoy descendants apparently have Von Hippel-Lindau disease, which causes high blood pressure, racing hearts, severe headaches and too much adrenaline and other "fight or flight" stress hormones.