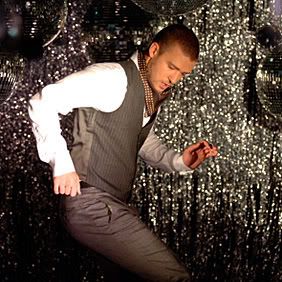 JUSTIN TIMBERLAKE is busy writing songs for MADONNA.
Justin is collaborating with the Queen Of Pop on her forthcoming album, which is due out in November.
Justin confirmed: "I have been working on some new music.
"But it's not for myself — I'm writing for other people. I'm working on some stuff for Madonna."
"The last album was a credible disco record and Madonna wants to give hip-hop the same treatment this time.
"It's not all hip-hop though, there are a lot of producers from a lot of genres in there. It could be her most ambitious project yet."
[
source
] via [
source
]