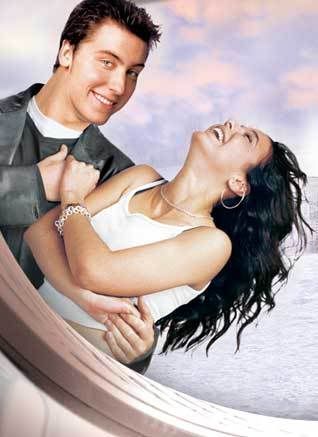 Singer Lance Bass of 'N Sync is 28. HAHA

Surf guitarist Dick Dale is 70.
Singer-songwriter Nick Ashford of Ashford and Simpson is 65.
Singer Peggy Santiglia of The Angels is 63.
Country singer Stella Parton is 58.
Singer Jackie Jackson of The Jacksons is 56.
Singer Oleta Adams is 54.
Country singer Randy Travis is 48.
Actress Mary McDonough (The Waltons ) is 46.
Comedian Ana Gasteyer (Saturday Night Live ) is 40.
Bassist Mike Dirnt of Green Day is 35.

FUN FACT: On this day in 2000, the Philadelphia Flyers and Pittsburgh Penguins played the third longest NHL game in history with 5 Overtimes played, the game lasted until Keith Primeau of the Flyers Scored. 92 minutes and 1 second of overtime was played.