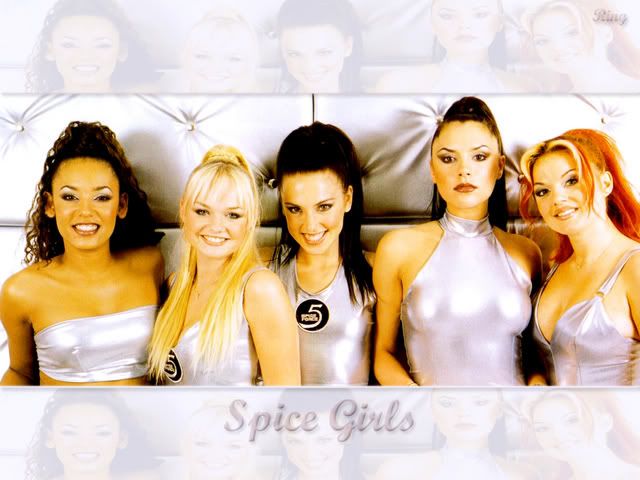 Announced at a press release earlier:
Following weeks of speculation, the Spice Girls are set to make an official announcement to the world regarding future plans on Thursday, June 28. Details regarding the announcement will be released in the coming days," said the statement, released Friday.
Hags and Gentlemen our prayers have been answered, all these years I have been awaiting to hear those 5 magical voices whispers shitty lyrics into my ears again, and today it happened. Daaannnng Posh looks fierce in this photo, grrr!
[
source
]