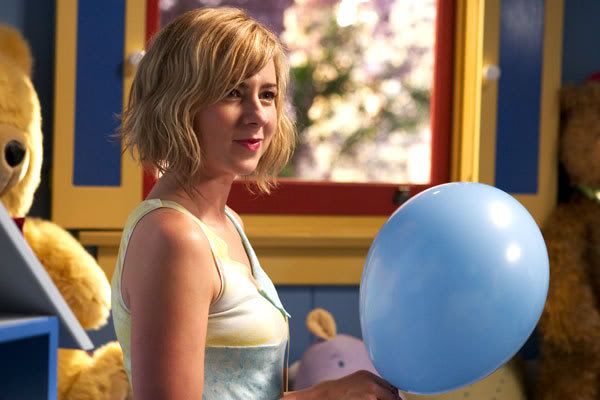 Actress Traylor Howard (Two Guys And A Girl) is 36.

Actor Gene Barry is 88.
Actress Marla Gibbs is 76.
Actor Jack Bannon (Lou Grant ) is 67.
Singer Rod Argent of The Zombies and Argent is 62.
Singer Janet Lennon of The Lennon Sisters is 61.
Businessman-TV personality Donald Trump is 61.
Drummer Alan White of Yes is 58.
Actor Eddie Mekka (Carmine on Laverne and Shirley ) is 55.
Actor Will Patton is 53.
Singer Boy George is 46.
Actress Yasmine Bleeth is 39.
Actor Daryl Sabara (Spy Kids ) is 15.

FUN FACT: On this day in 2002, American Roman Catholic bishops meeting adopted a policy to bar sexually abusive clergy from face-to-face contact with parishioners but keep them in the priesthood.