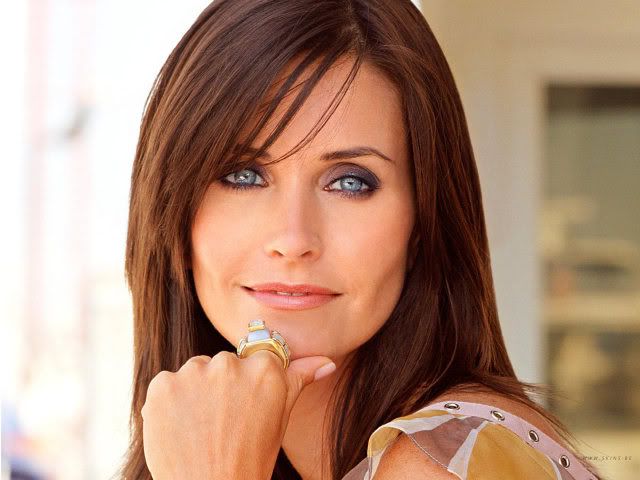 Actress Courteney Cox Arquette (Dirt) is 43.
Actor Jim Belushi is 53.
Actress Julie Hagerty (Airplane) is 52.
Actress Helen Hunt is 44.
Drummer Rob Mitchell (Sixpence None The Richer) is 41.
Rapper-actor Ice Cube is 38.
Actress Leah Remini (King of Queens ) is 37.
Actor Neil Patrick Harris (Doogie Howser, M.D. ) is 34.
Guitarist Billy Martin of Good Charlotte is 26.

FUN FACT: Today, Bob Barker's last show of "The Price Is Right" is scheduled to air.