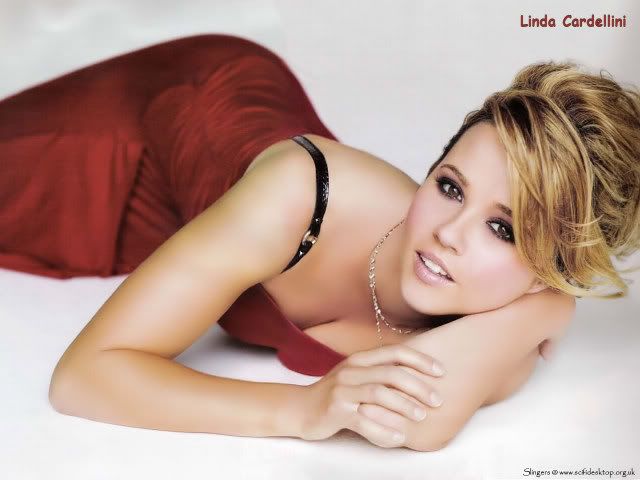 Actress Linda Cardellini (ER, Brokeback Mountain) is 32.

Singer Carly Simon is 62.
Keyboardist Allen Lanier of Blue Oyster Cult is 61.
Actor-comedian Jimmie Walker is 60.
TV personality Phyllis George is 58.
Actor Ricky Gervais is 46.
Singer George Michael is 44.
Rapper Candyman is 39.
Actress Angela Kinsey (The Office ) is 36.
Bassist Mike Kroeger of Nickelback is 35.
Actress Busy Phillips (ER,Dawson's Creek) is 28.

FUN FACT: On this day in 1947, The Diary of Anne Frank was first published.