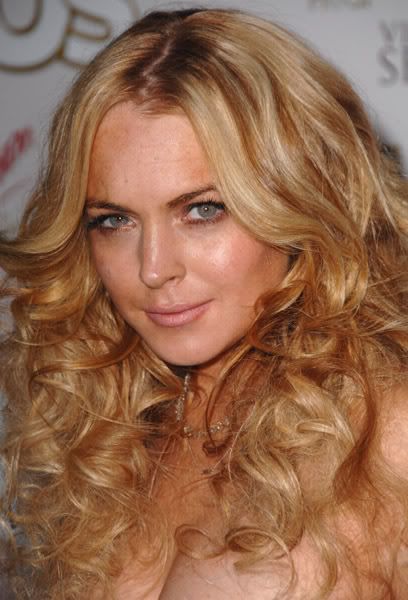 Actress Lindsay Lohan is 21.


Actor Robert Ito (Quincy ) is 76.
Actress Polly Holliday (Alice ) is 70.
Actor Ron Silver (West Wing,Veronica's Closet ) is 61.
Writer-director Larry David (Curb Your Enthusiasm,Seinfeld ) is 60.
Keyboardist Roy Bittan of the E Street Band is 58.
Model-actress Jerry Hall is 51.
Actor Jimmy McNichol is 46.
Bassist Dave Parsons of Bush is 42.
Actress Yancy Butler (Witchblade ) is 37.
Singer Michelle Branch is 24.
Actress Vanessa Lee Chester (The Lost World: Jurassic Park ) is 23.
Actress Ashley Tisdale (High School Musical ) is 22.

FUN FACT: On this day in 2005, ten Live 8 concerts were held around the world in an attempt to force G8 countries to address poverty.