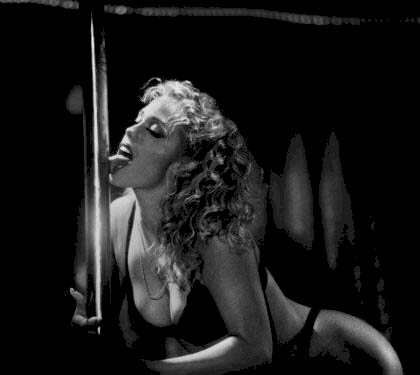 Actress Elizabeth Berkley (Showgirls,Saved By The Bell ) is 34.

Actor Darryl Hickman is 75.
Cartoonist Jim Davis (Garfield ) is 61.
Keyboardist Rick Wright of Pink Floyd is 61.
Actress Linda Kelsey (Lou Grant ) is 60.
Singer Jonathan Edwards is 60.
Actress Sally Struthers is 58.
Actress Georgia Engel (The Mary Tyler Moore Show,Coach ) is 58.
Drummer Simon Kirke of Bad Company is 57.
Guitarist Steve Morse of Deep Purple is 52.
Actor Michael Hayden (Murder One ) is 43.
Singer Afroman is 32.