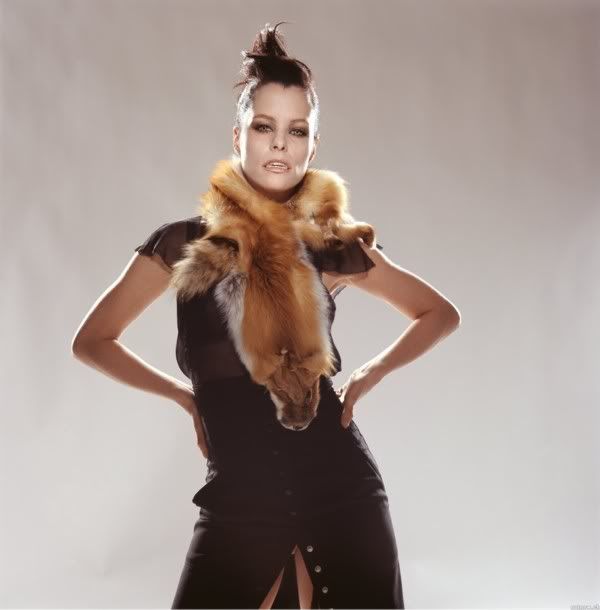 Actress Parker Posey is 38.

Singer Patti Page is 79.
Singer Bonnie Raitt is 57.
Entertainment Tonight host Mary Hart is 56.
Playboy CEO Christie Hefner is 54.
Singer-songwriter Rickie Lee Jones is 52.
Singer-actor Leif Garrett is 45.
Actress Courtney Thorne-Smith (Ally McBeal) is 39.
Actress Gretchen Mol is 33.
Actress Tara Reid (American Pie) is 31.
Jack Osbourne (The Osbournes) is 21.

FUN FACT: On this day in 1997, Bill Clinton spoke at a dinner sponsored by the Human Rights Campaign, the USA's largest gay rights organization.