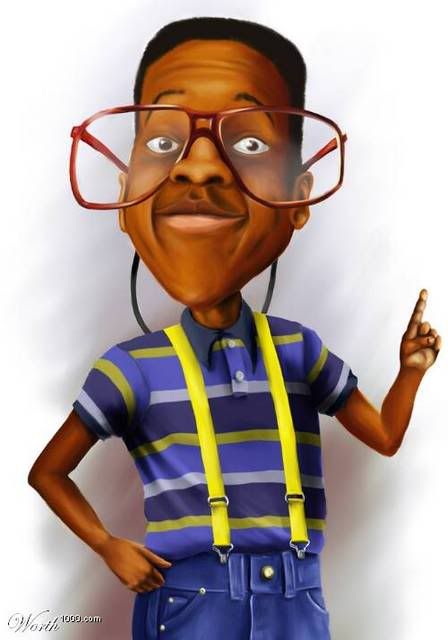 Actor Jaleel White (Family Matters ) is 30.

Actor James Avery (The Fresh Prince of Bel-Air) is 58.
Actor William Fichtner (Invasion) is 50.
Drummer Mike Bordin (Faith No More) is 44.
Actor Fisher Stevens (Early Edition) is 43.
Actress Robin Givens is 42.
Actor Michael Vartan (Alias) is 38.
Rapper Skoob of DAS EFX is 36.
Rapper Twista is 34.

FUN FACT: On this day in 2005, the first partial human face transplant was completed in Amiens, France.