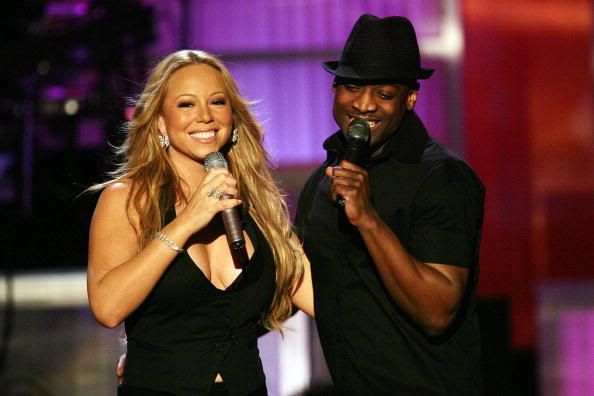 Singer Trey Lorenz is 38.
Movie director Richard Lester is 75.
Actor-singer Michael Crawford is 65.
Country singer Dolly Parton is 61.
Singer Martha Davis of The Motels is 56.
Singer Dewey Bunnell of America is 55.
Actor Desi Arnaz Jr. is 54.
Comedian Paul Rodriguez is 52.
Actress Katey Sagal (Married...With Children ) is 50.
Actor Paul McCrane (ER ) is 46.
Actor Shawn Wayans (The Wayans Brothers ) is 36.
Actress Drea de Matteo (Joey,The Sopranos ) is 35.
Actress Jodie Sweetin (Pants-off Dance off,Full House ) is 25.
FUN FACT

: On this day in 1993, IBM announced a $4.97 billion loss for 1992, the largest single-year corporate loss in United States history.