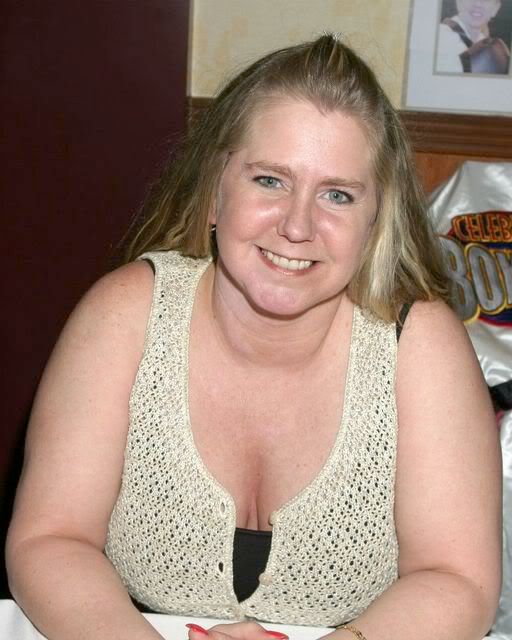 Remember Tonya Harding? The best Olympic scandal ever? Nancy Kerrigan's knee, lead pipe, homemade porn movie, went on to celebrity box and live in a trailer near Seattle? Tragic yet hilarious. Anyway, it sounds like she's been smokin some rock
cause she recently was accused by her friends of "tweaking out"
.
Clark County sheriff's deputies responded to two calls early Sunday involving infamous figure skater Tonya Harding, who was described in police reports as "very agitated" and "tweaking out."

Sgt. Tim Bieber said Wednesday that police received the first call at 4:56 a.m. Harding called police to Yacolt Towing. According to a police report of the incident, Harding said four men and a woman tried to break into her car and steal it and were trying to stash rifles on the side of her property.

She told police she was on "new medication" and was experiencing an adverse reaction. In his report, the deputy wrote that Harding's account was a "very implausible story."
Yes. Very implausible story, indeed. This "new medication" - did it happen to have a Mitsubishi symbol on it, dark heroin-like specks, typically ingested by ravers, and was it labeled, "double-stacked?" Get out your glowstick, folks!